AN EVOLVING EMPLOYEE EXPERIENCE
The rate of change is rapidly increasing in employee experience worldwide. MindHandle empowers employers to create a unified and self-motivated workforce through a rewarding employee journey.
GREAT EMPLOYEE EXPERIENCE BY DESIGN
Without geographical barriers, employees could switch jobs and stay put or work from anywhere they wished. Thus began the war for talent. Organizations that fail to create a great employee experience that keeps people engaged, motivated, and productive will lose out.
MindHandle's suite of employment branding services helps develop and promote an employee-centric mindset with:
Brand storytelling
Internal communications
Digital workplace
Executive Coaching
Contact Us
Employee Experience

VIEW CASE STORY
Employee Experience
MindHandle uses time-tested storytelling methods to define and challenge an organization's Mission, Vision, Values and Employment Value Proposition, all through the eyes of the employee. From recruits to alumni, the employee journey is packed with opportunities to communicate. Our work empowers employers to break through to their teams and motivate them along this journey by stirring them emotionally.
MORE ABOUT EMPLOYEE EXPERIENCE
INTERNAL COMMUNICATIONS
INTERNAL COMMUNICATIONS
The distributed workplace enforces the importance of clear, effective and inspiring communications. As remote work continues some positions will remain full time, some will become part time, and some will be filled by non-employee contractors. 
Keeping everyone engaged and productive under vastly different circumstances requires a strong brand story, empathic listening, and a preference for action. We help with strategic communications and high-engagement creative for all communications channels. 
MORE ABOUT INTERNAL COMMUNICATIONS
VIEW CASE STORY
DIGITAL WORKPLACE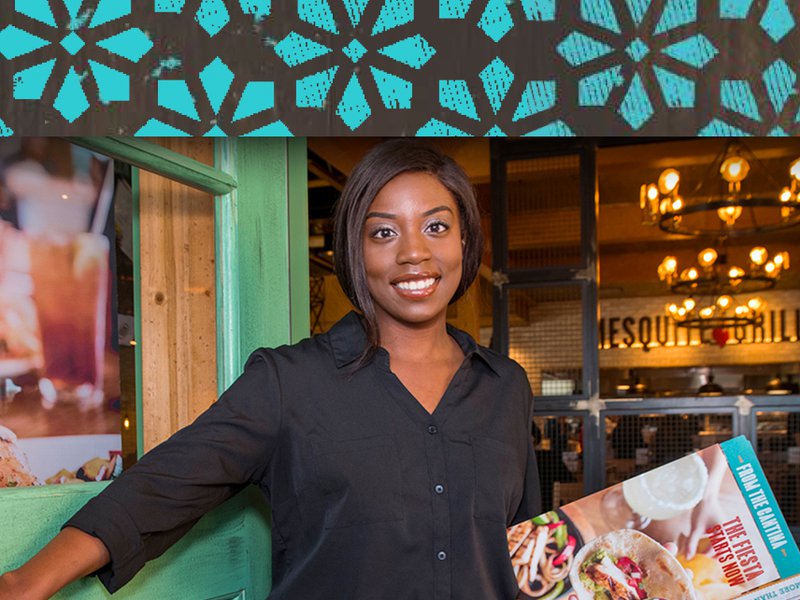 VIEW CASE STORY
DIGITAL WORKPLACE
The digital workplace extends far beyond software for collaboration, meetings, CRM, and marketing. All of these are part of the mix, but the ultimate evolution will be in people, not software. 
The digital workplace requires technical and professional proficiency – and more. Now, employees who advance your business and their careers need a still-evolving set of "soft" skills, which include: 
Problem solving through analysis and innovative thinking.
People skills, including communications, storytelling skills, and openness to new ideas,
Self-management to develop resilience to ambiguity and stress, and
Interpretive skills to find new ways apply technologies.
MORE ABOUT DIGITAL WORKPLACE
EXECUTIVE DEVELOPMENT
EXECUTIVE DEVELOPMENT
Leadership is communication, and an employee's success depends largely on the skills to paint a picture of a brighter future and show teammates the way. That's why MindHandle believes in continued training for presentation and communication skills. So established and aspiring leaders alike can get more people moving in the right direction, quickly.
We focus on three areas:
Communications skills at individual and group levels,
Presentation training that employs brand storytelling as a welcome replacement to slide decks, and
Personal brand development that helps organizational leaders project positive reputations and communicate with trust and confidence.
MORE ABOUT EXECUTIVE DEVELOPMENT
VIEW CASE STORY
33%
Every day, 205.6 billion emails are sent across the globe. Only one third of emails are actually opened
Radicati Group, 2019
50%
Businesses with effective communication practices were at least 50 percent more likely to report employee turnover levels below the industry average.
Watson Wyatt, 2004
13%
only 13% of employees reported participating in their intranet daily—31% said they never do
Prescient Digital Media, 2013 Today, we breathed life into strategy through creative and intentional storytelling. I am proud. I am grateful. I am blessed to work alongside the team that is transforming how we communicate at Texas Health.
I really like what MindHandle does for the brand. They push the creative.
Their professionalism and strategic thinking can really help move businesses forward. They help channel efforts so that the execution happens in a consistent way.
This campaign made me proud to come to work today. It gave some of my teammates actual chills.