CASE STORY
Refining an already powerful culture
DELIVERABLES
Employment Brand Strategy
Employee Personas
Recruiting Campaign
Campaign Collateral
Email Campaign
Internal Social Media Campaign
Original Team Member Photography
THE BACKGROUND
According to Pew Research, 51% of US employees gain¬ a sense of identity from their employment. It can bring feelings of pride, pleasure, drive, optimism, and achievement. Large organizations with distributed workforces face an uphill battle to galvanize employees around a common belief. Traditionally, the greater the distance between the executives that set the business strategies and the employees that live them, the less "sticky" the culture.
THE PROBLEM
Topgolf's established rally cry encapsulated the company's family-oriented culture and created a one-of-a-kind environment where workers felt they could grow professionally while being true to themselves. The internal culture advocates for each team member to encourage, help and support one another. Despite good intentions, Topgolf had difficulty communicating their strategic beliefs to team members across the globe. The challenge was to re-evaluate the established mission, vision and values. Then, to crystalize the messaging so Topgolf Team Members could see the benefits in-action.
THE INSIGHT
To effectively pressure test their core values, Topgolf's leadership needed to examine the "why" to effectively build a culture that can answer each team members question, "What's in it for me at Topgolf?"
"Reading the manifesto literally gave me chills. I relate to this so much and it makes me proud to work here."
-Kara Barry, Head of Comms / PR / Social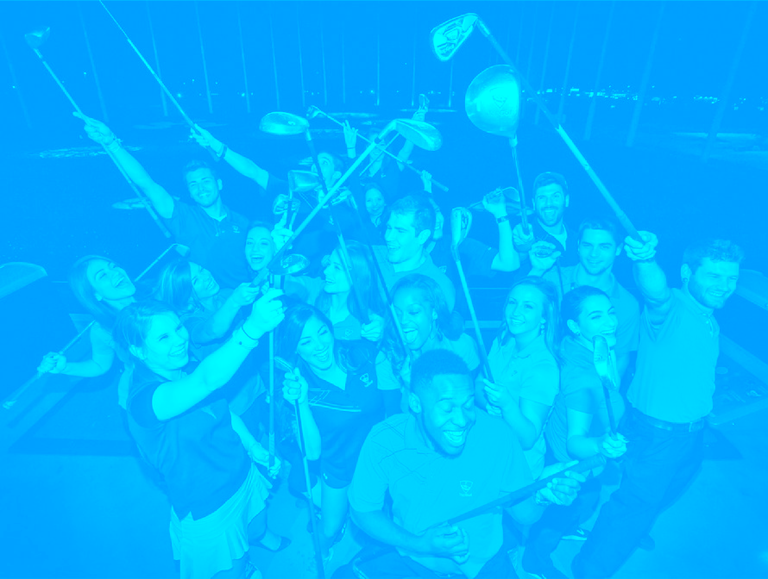 THE SOLUTION
Working with the Internal Communications team and the Human Resource Team to identify, extract and synthesize the benefits of the organization, MindHandle helped codify the five core values of Topgolf. These values became the backbone of the communication of the EVP and led to developing structures and processes by which EVP remains top of mind among team members.
All of which resulted in a campaign of "The Game is What You Make It" - which reinforced to a global workforce that Topgolf is a place where employees can succeed by being themselves.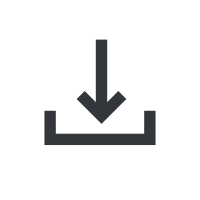 Get a copy of this case story
Need to take this story with you to a presentation or pitch meeting? Download the PDF below and have it on hand whenever you need it.
Download the PDF